Welcome To Ewise Consultancy Services Private Limited
The members of Ewise Consultancy Services Private Limited have come from a wide range of backgrounds & interests yet there has always been a common vision among them to bring about fundamental changes in cost to quality matrix in the industry, especially at the ground level. We are totally convinced that good quality technology can not be viewed as a prerogative of well funded organizations only and we strongly believed that no matter how small or simple the project is, the quality can not be taken for granted and is achievable only through conscious and disciplined efforts.
We are a Kolkata based IT company, that is envisioned, realized, and driven by a handful of smart, humanly, and fearless entrepreneurs, who are striving for a lot more than money can buy.
Our motto is to offer high quality yet affordable IT solutions to everyone. We want to rejuvenate existing small businesses as well as fuel enterprising minds to embark upon fresh startups with the help of our value-rich products and services.
We carefully balance our approach by absorbing the new technologies and trends in the fray while keeping the backward integration a matter of constant priority. We promise to deliver high value products and services that are not necessarily the cheapest ones.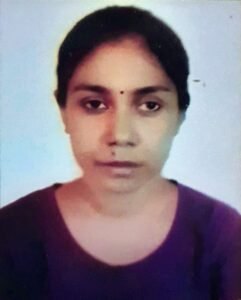 Sampa Ghosh
Founder & Director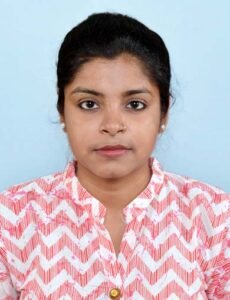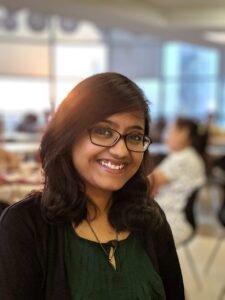 Dr. Suchismita De
Co-Founder | Director | Chief Technical Officer
Sourav Chakraborty
Chief Operating Officer
Discovering the fundamental problems through brainstorming sessions that our client is looking to solve.
Defining and understanding each element of the project in unambiguous terms.
Keeping the designs simple, intuitive, and elegant.
Developing with discipline and best practices.
Delivering fast and accurate solutions for optimum results.
Quickly deploying for real time use