Software Debugging and Enhancement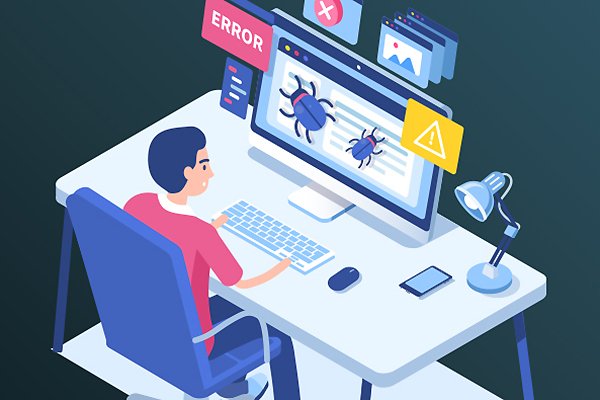 Are you frustrated with your bug ridden application or planning to upgrade one with better technologies and features?
Relax! We have debugged, upgraded and improved several medium to large software as well as websites that were either rendered unusable due to the bugs or was left unattended by the original developers.